Be Heard - Women's Leadership Conference 2022
Be Heard - Women's Leadership Conference 2022
Wednesday, November 16, 2022
Description
Bringing together professionals in the community for a day of professional development, networking, and engaging discussion. Learn about issues facing women in leadership positions and strategies to handle them. Strengthen your emotional intelligence to stand out as a leader among men and women. Share in discussions about challenges (and their potential solutions) facing our community.
Speakers and Sessions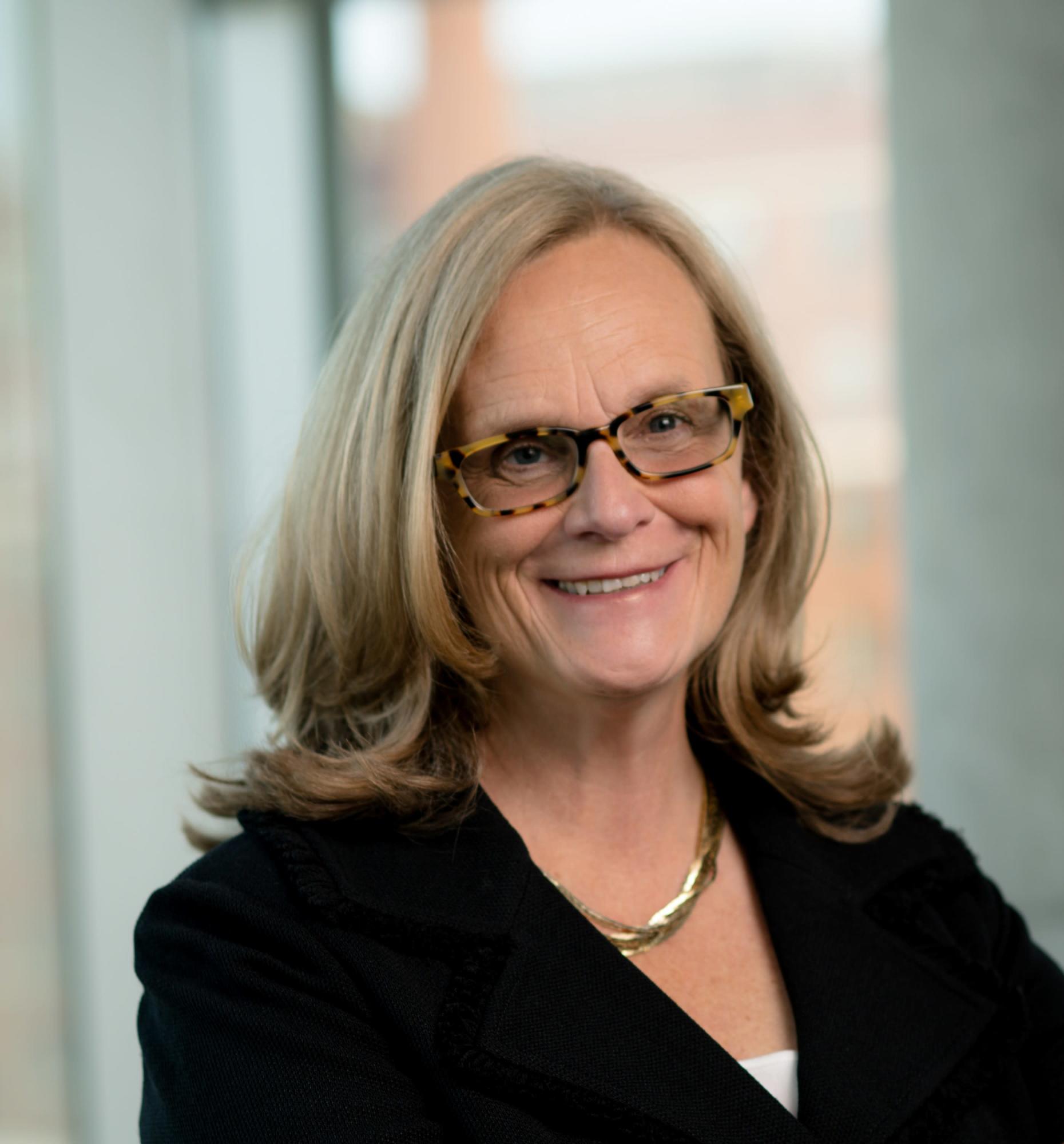 Lise Vesterlund
Bio:
Lise Vesterlund is the Andrew W. Mellon Professor of the Department of Economics at the University of Pittsburgh and the Director of the Pittsburgh Experimental Economics Laboratory (PEEL) and of the Behavioral Economic Design Initiative (BEDI). She is a Research Associate with the National Bureau of Economic Research. A co-author of the book, "The No Club: Putting a Stop to Women's Dead-End Work," her highly influential research on gender differences in advancement has been featured by The New York Times, The Guardian, Wall Street Journal, The Washington Post, The Economist, and The Financial Times.
Title: The No Club: Putting a Stop to Women's Dead-End Work
Description:
All organizations have work that no one wants, low impact assignments like proofing documents, onboarding new staff, screening interns, attending to that time-consuming client, or simply helping others. Women are disproportionately asked and expected to do this "non-promotable work," which leaves them overcommitted and underutilized as companies forfeit revenue, productivity, and top talent.
Lise Vesterlund, professor of economics and co-author of The No Club, will explain what non-promotable work is, how and why it affects women disproportionately, and what we can do to make smarter decisions about the work we take on. She will also address how organizations and managers can benefit from reassessing how they assign and reward work.
Madeline Enos
Bio
Madeline Enos is a leader and educator with over 10 years in tech. She is an advocate for equitable workplaces and is currently the Head of Marketing at the HR startup Included.ai. She has led global teams for brand, PR, and SEO at international research firm Gartner and was an instructor & mentor for students at the University of Texas at Austin and Portland State University. In her free time, she supports her family's small business Shasta Acupuncture and serves as a board member with Klamath Basin Audubon Society.
Title:
How to grow your leadership with a powerful personal brand
Description:
What do people say about you when you're not in the room? Whether you've intentionally created a personal brand or not, you have one — in-person and online. Explore how to brand or rebrand yourself to attract the right projects & clients and solidify your reputation as a leader. Participants will gain self-reflection skills, learn how to conduct a "brand audit," get easy tips for online branding, and hear success stories of women who have created a personal brand that aligns with their professional goals to secure new opportunities.
Sponsors
Diamond Sponsor
Scanlan Financial Group, Advisors at D.A. Davidson & Co.
Images
Klamath Community College
7390 S. 6th Street



Klamath Falls

,

OR

97603



Event Contact
Heather Harter
Wednesday, November 16, 2022